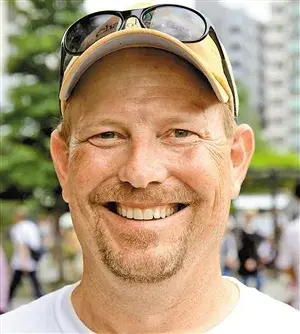 Who Am I?
Hi! I am Mark. Founder of On WoodWorking Art.
I am a software engineer, but I grew up loving and enjoying woodworking.
I spent my childhood living with my grandfather, who was a well-known and admired local woodworker. Whenever neighbors had a need, my grandfather was eager to help them.
I grew up loving the trade of woodworking because of my childhood upbringing. I loved making my own small parts out of wood and was exceptionally excited when I finished them.
When I grew up, for some reason, I studied computer science and became a software engineer. But that didn't diminish my interest in woodworking in any way.
Whenever I have a free weekend, I pour some woodworking products into my workshop, for my family or for my neighbors. I dream of having a bigger workshop when I retire and more time to enjoy woodworking.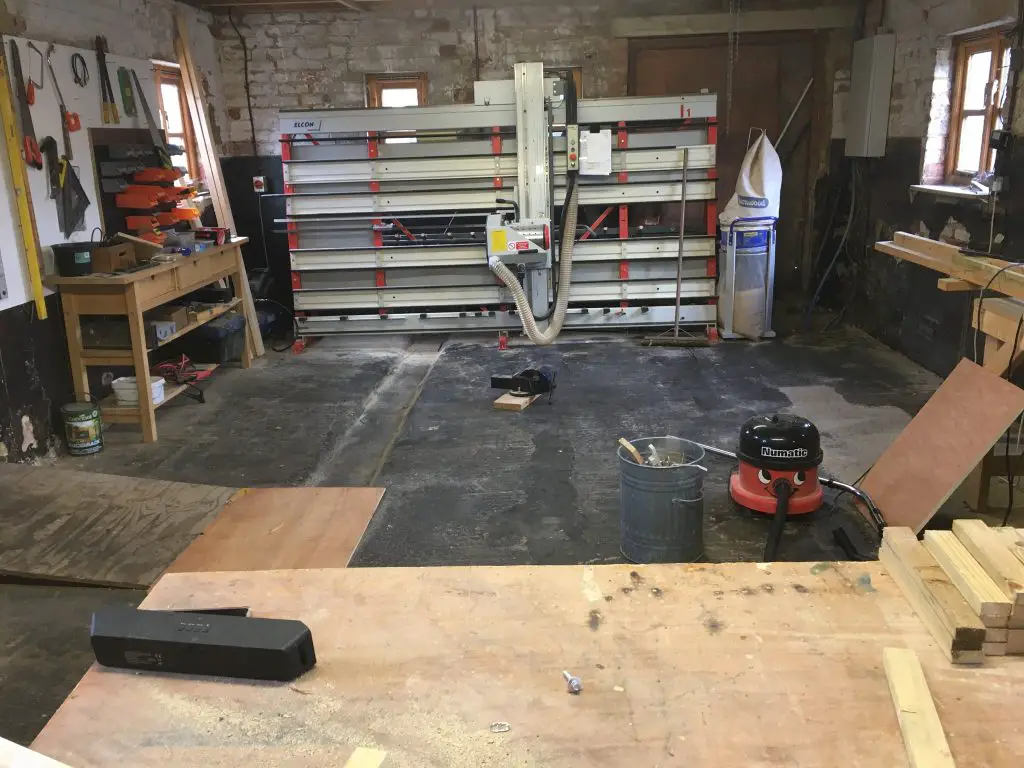 About OnWoodworkingArt
OnWoodWorkingArt brings together a group of woodworking enthusiasts and experts who are passionate about woodworking and keen to share everything about woodworking.
Here are all the resources for learning woodworking programs, tools, and maintenance. Our goal is to be the home of every woodworker lover, and I believe you will love it here.
Onwoodworkingart.com is a website about woodworking skills and home improvement, offering well-researched, high-quality articles related to projects, woodworking programs, woodworking techniques, woodworking maintenance, and woodworking tools and materials.
Why did we start OnWoodWorkingArt?
We started OnWoodWorkingArt to share the latest articles related to woodworking project planning and how-to guides.
We don't write any fake news, and our readers can expect real, honest, unbiased articles.
If you have any questions, please visit our Contact Us page.
Mission Statement
My mission is to help you make ends meet by learning some basic and advanced woodworking techniques.
How to Create Content?
My content aims to help you go from novice to expert in the shortest amount of time. I've written extensively on each topic so you can get the hang of it.
You can think of this site as a carpentry academy, and by the end of this course, you will have all the knowledge you need to master to make a great hobby or career.
To meet the request of my students (you readers), I enlisted the help of some freelance writers. But don't worry, everything is done under my guidance. You can trust that everything you read has been tried and tested by myself or many professionals of my skill level or higher.
Product Review Process
As an independent site, all my reviews are unbiased. When recommending products, I do a lot of research on both professional and casual users. I compare my findings with others and share my own experience.
If it's a product that I can't test myself, I flip through hundreds of reviews of top products that have been on the market for a while.
Each review article can take 2-7 days of painstaking research, writing, editing, and even testing, which cost me a lot of time. But in order to find the absolute best product, I believe it's all worth it.
Target
Our goal is to be the home of every woodworking enthusiast, home improvement practitioner, and DIYer. I believe you will love it here.
Have fun with woodworking!